Designed to deliver results
We create clear, engaging and effective marketing communications for print & online that will improve your organisation's visibility, increase its credibility and influence a wider audience.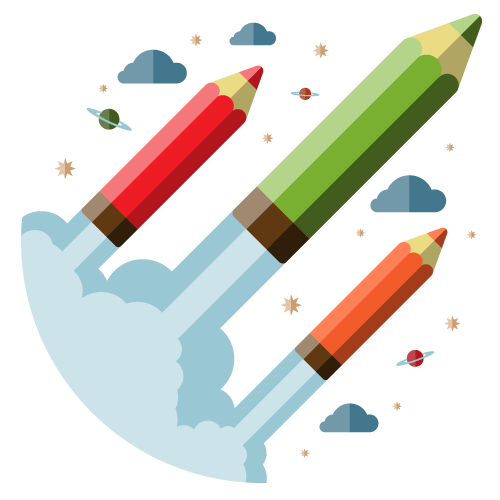 From a simple logo design to a full brand identity, Moo Creative has the expertise to develop your organisations visual identity and help you reach a wider audience.
Websites have to make a fast impression fast. Our sites are designed to do not only that but are affordably priced and loaded with all you need to help your business succeed.
"Great creative ideas combined with quick and responsive service make it a pleasure to work with Moo Creative. Steve has developed some new event collateral for us at The Royal College of Radiologists, all at fairly short notice and it's perfect. We are l
ooking forward to continue working with Moo Creative

"
"Working with Moo Creative has been very rewarding. Having designed our first product brochure, Steve produced a great new look for our website. He goes above and beyond the normal role of a designer and we are delighted to continue our relationship to strengthen the visual aspect of our brand."