Put your business in the spotlight
Improve your organisation's visibility and enhance its credibility with well-crafted marketing communications for print & online. We learn fast about your business, with the aim of giving you that competitive edge.
Our results focused Logo & Brand, Graphic Design and Web Design solutions are devised to leave you free to focus on your business activities, whilst we focus on getting you noticed.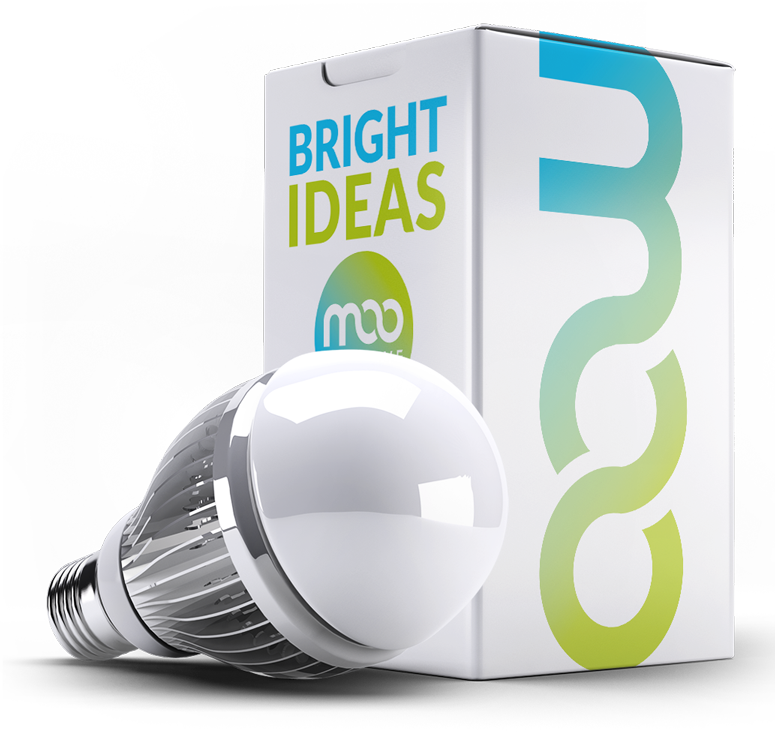 From a simple logo design to a full brand identity, Moo Creative has the expertise to develop your organisations visual identity and help you reach a wider audience
Brochures, reports, presentations and more. We will position your services or products to your target audience through attractive and engaging creative
A short video is an extremely beneficial and cost-effective tool in marketing your business, reaching clients and attracting talent to your organisation
Whether it be an event, conference, exhibition or for the office, Moo Creative has many years of experience in producing eye catching displays
Working with our partners we can offer you a range of services like Marketing & Communication Development and Media Planning & Buying