Smartsec Solutions manage some of the most prestigious buildings in London. Therefore it is imperative that they have a striking brand identity that not only sets them apart from the competition but also highlights their credibility in a competitive industry.
Moo Creative was comissioned to rebrand the company in 2019 and build a new website that would showcase the depth of their services. We continue to work with them closely on their marketing activity and recently installed a new branded graphic on the entrance wall of their new premises.
View the website: smartsecsolutions.com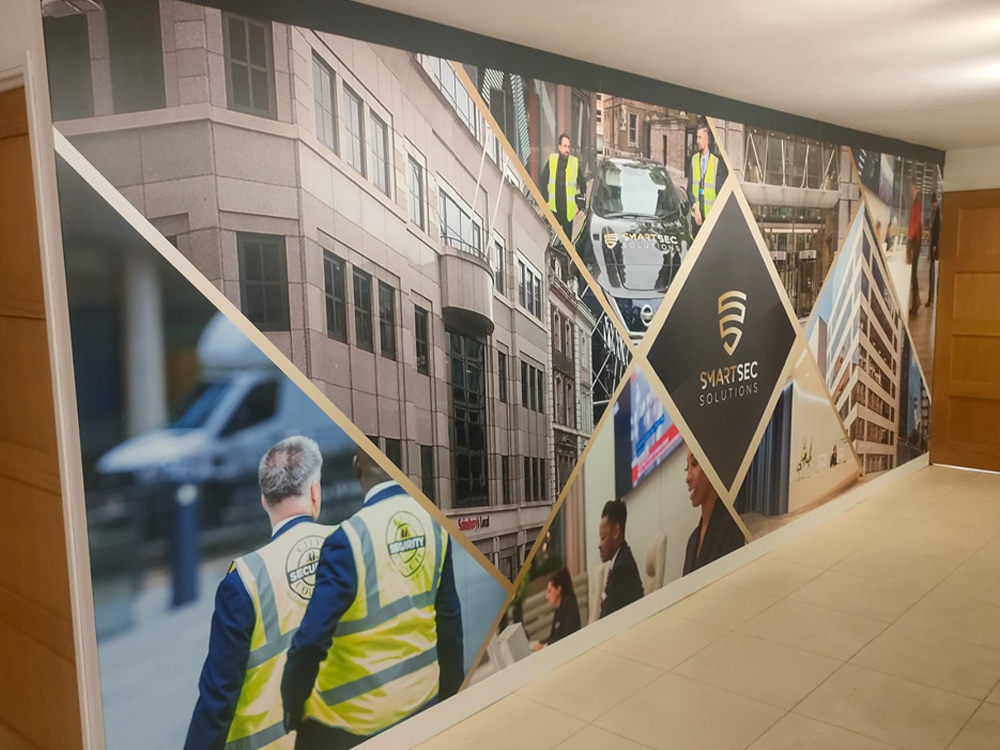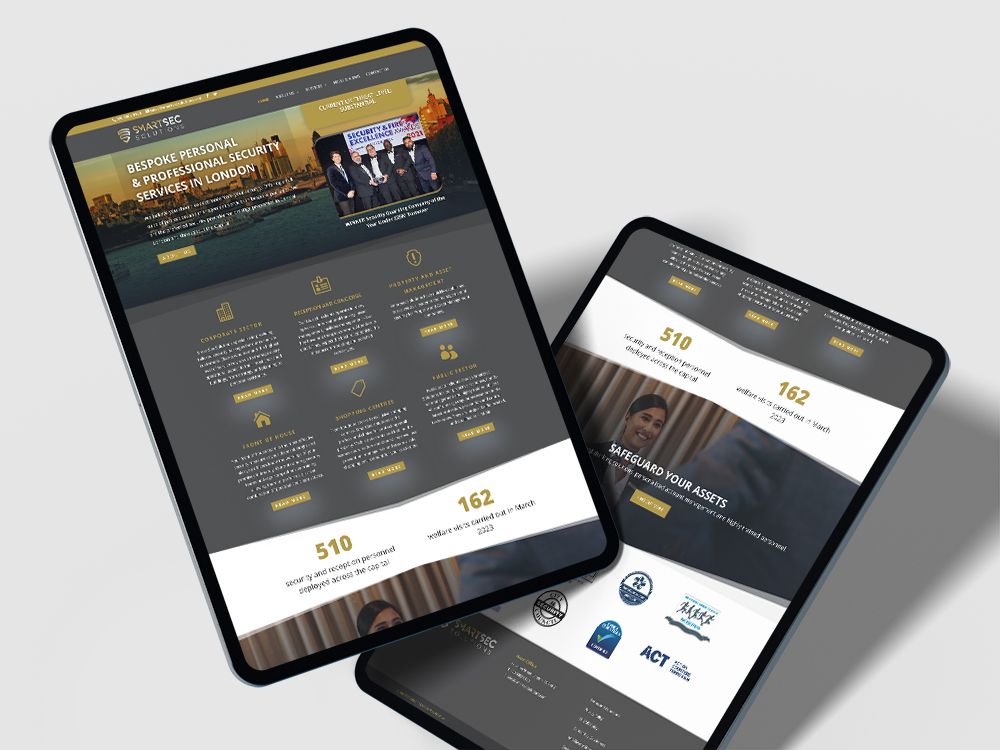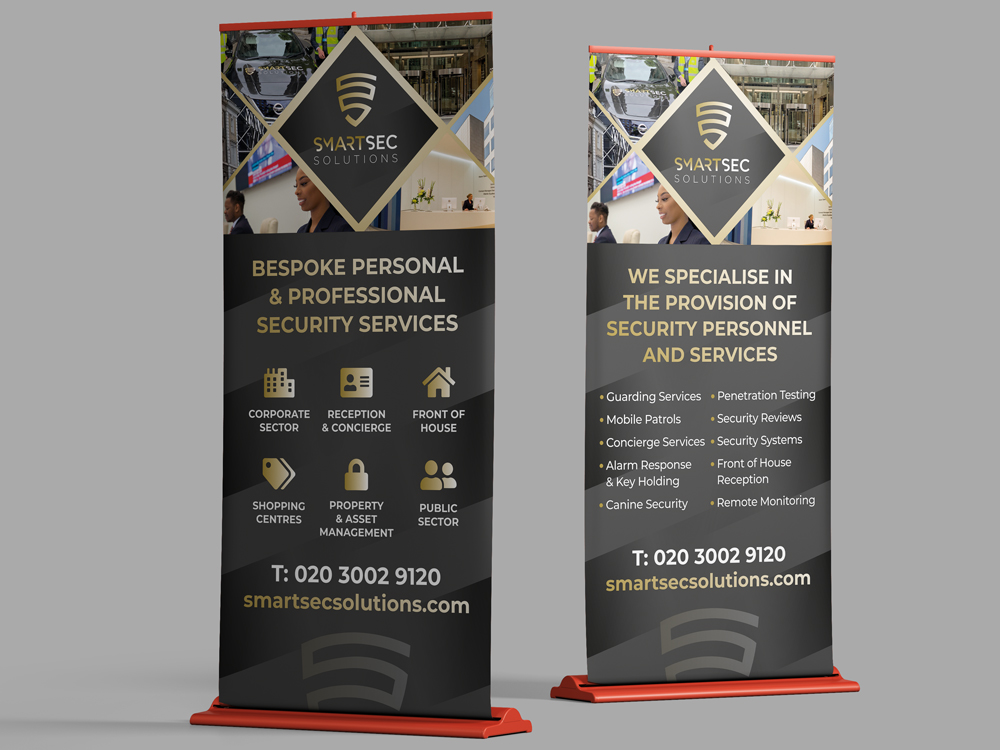 I moved to my employer SmartSec Solutions a couple of years ago and they were already a longstanding customer of Moo Creative. Since I have been using their services, I have only got positive to things to say. Steve is extremely helpful and turns things around fast when we need it.