Moo Creative was appointed in 2022 to create a brand identity for Lyvinn – a unique hybrid of a lifestyle hotel and a hostel for young travellers and workers.
As a new player in the market, it was essential to develop a brand identity that would resonate with potential guests and set the chain apart from established competitors. We was well aware that a well-crafted brand identity would help build trust, loyalty and awareness, with the aim of ultimately leading to increased revenue and growth.
Working closely with the Lyvinn team, we produced a wide range of branded assets to coincide with first hotel which opened in Frankfurt, Germany in May 2023. Further plans are already in motion to expand the brand across Europe.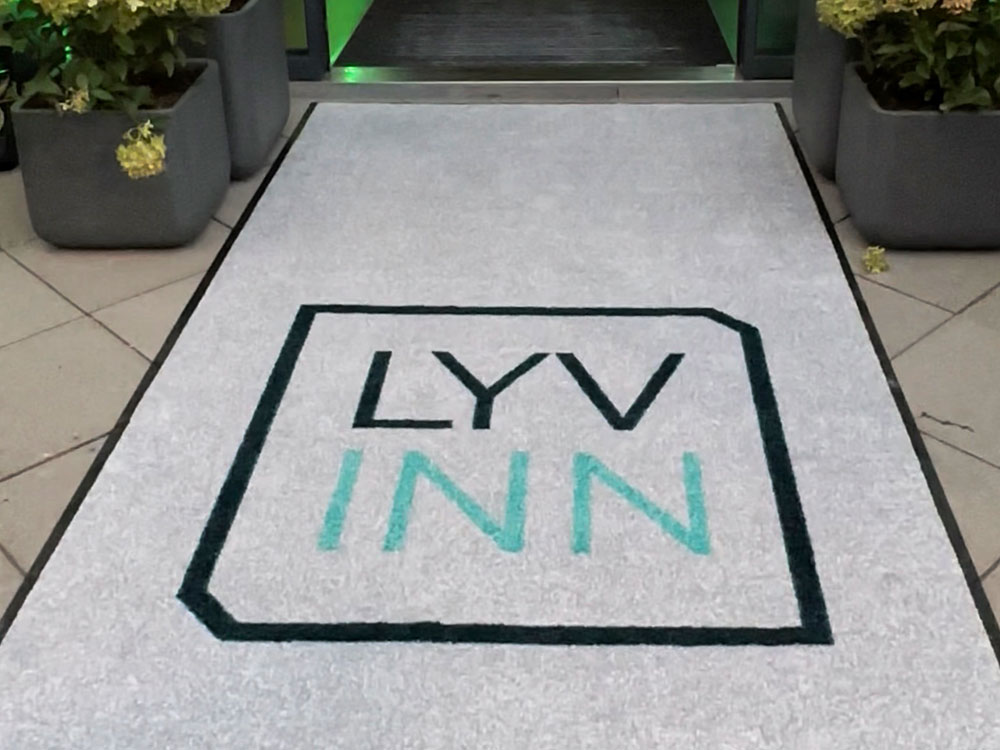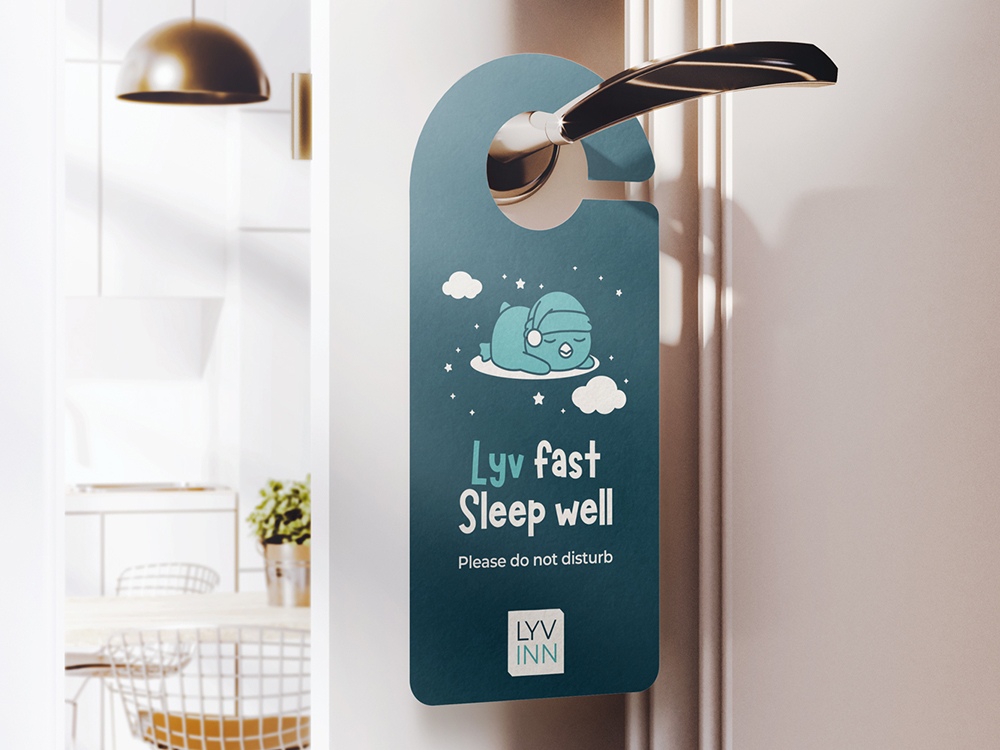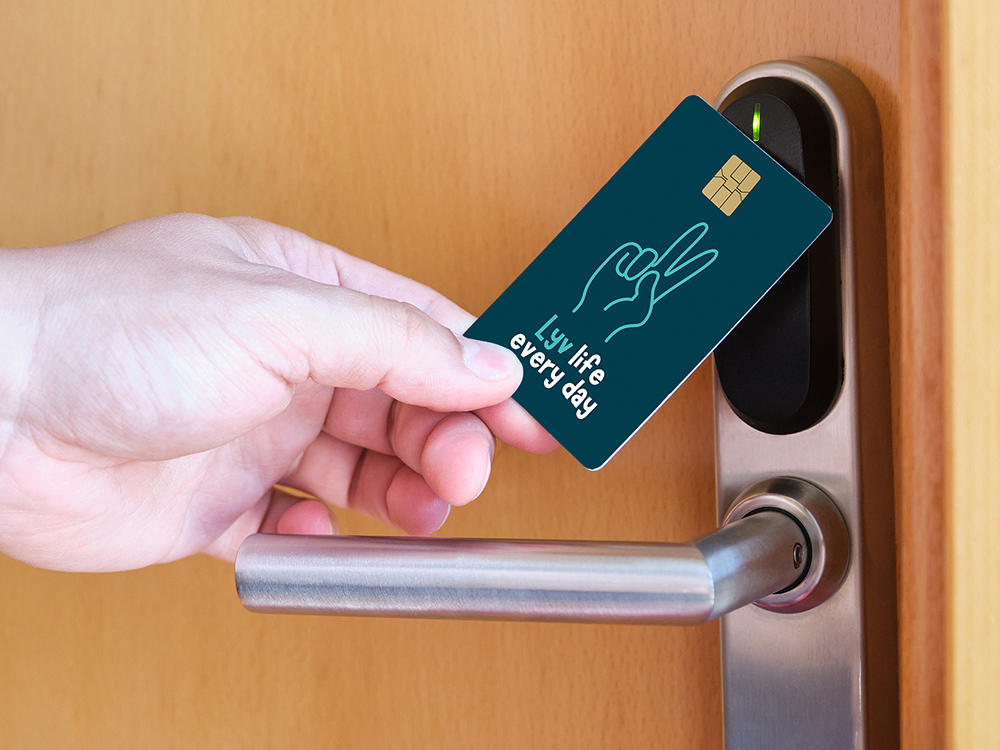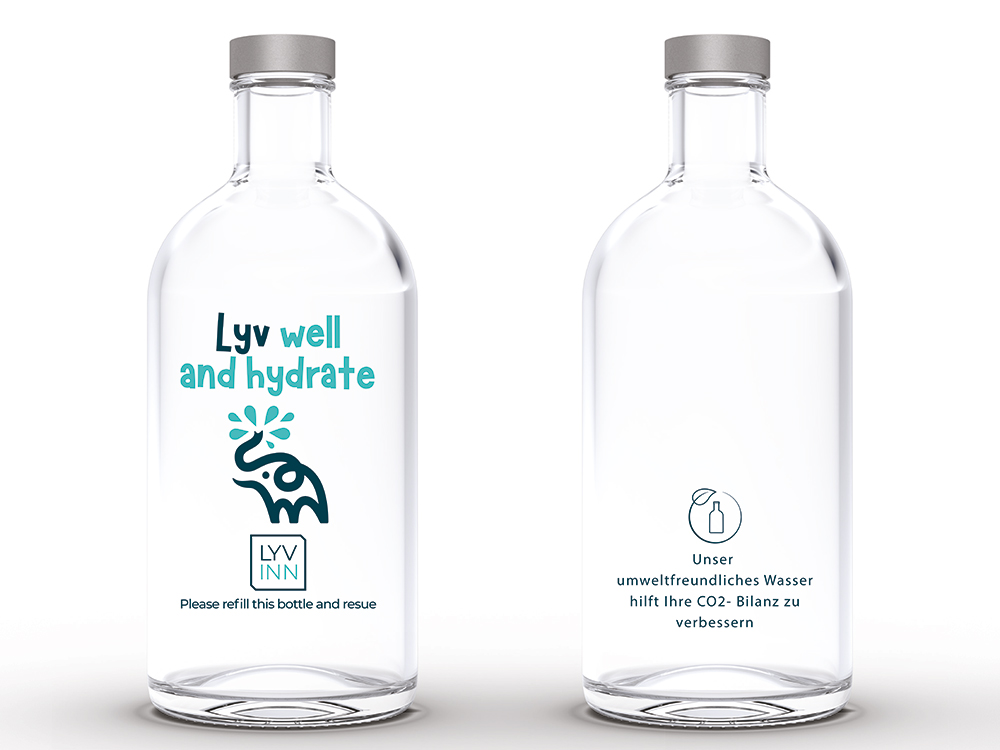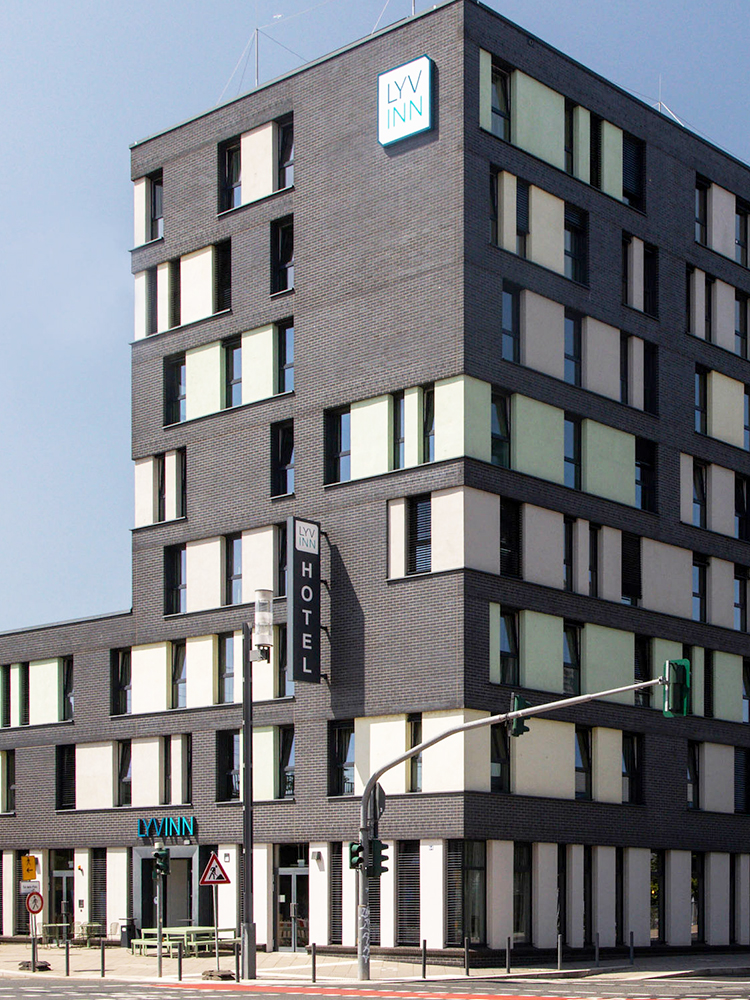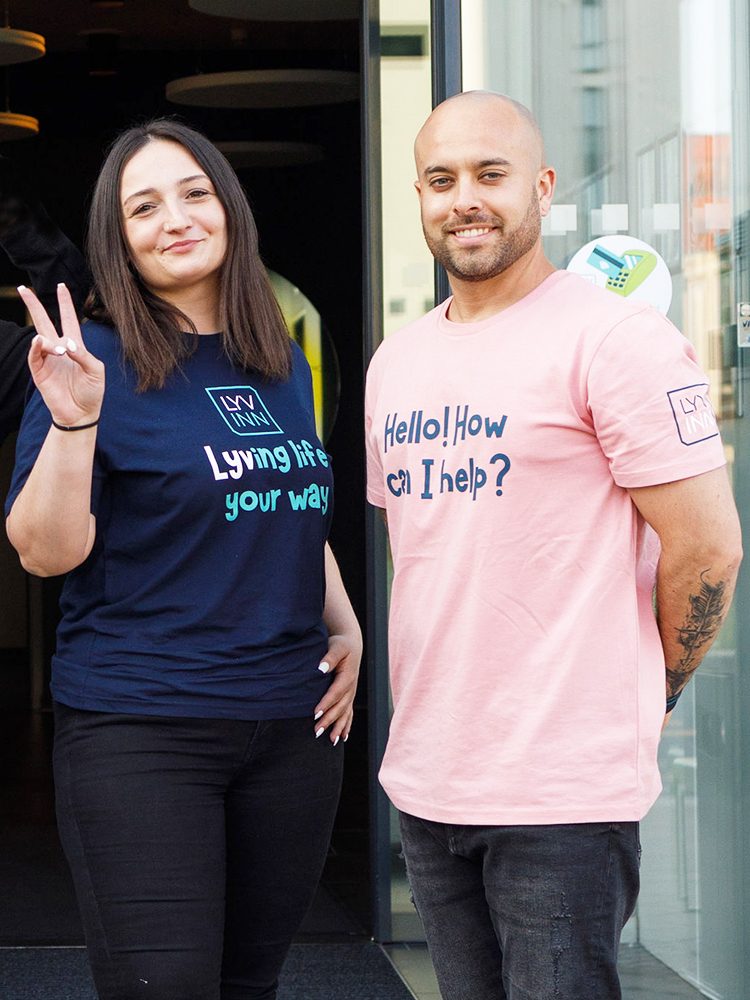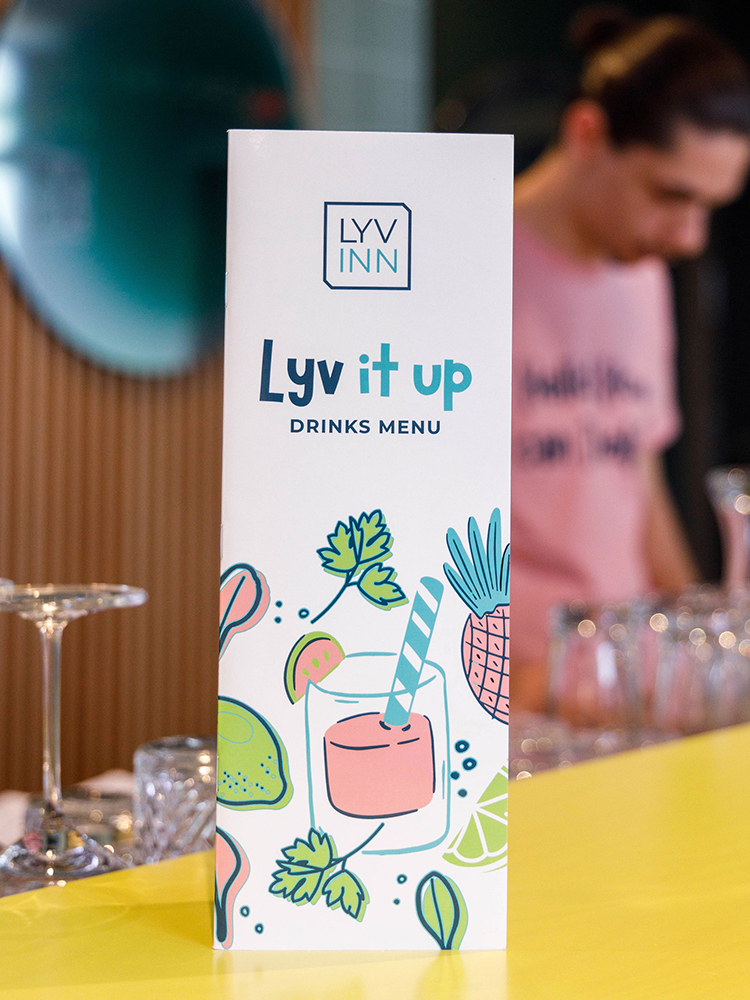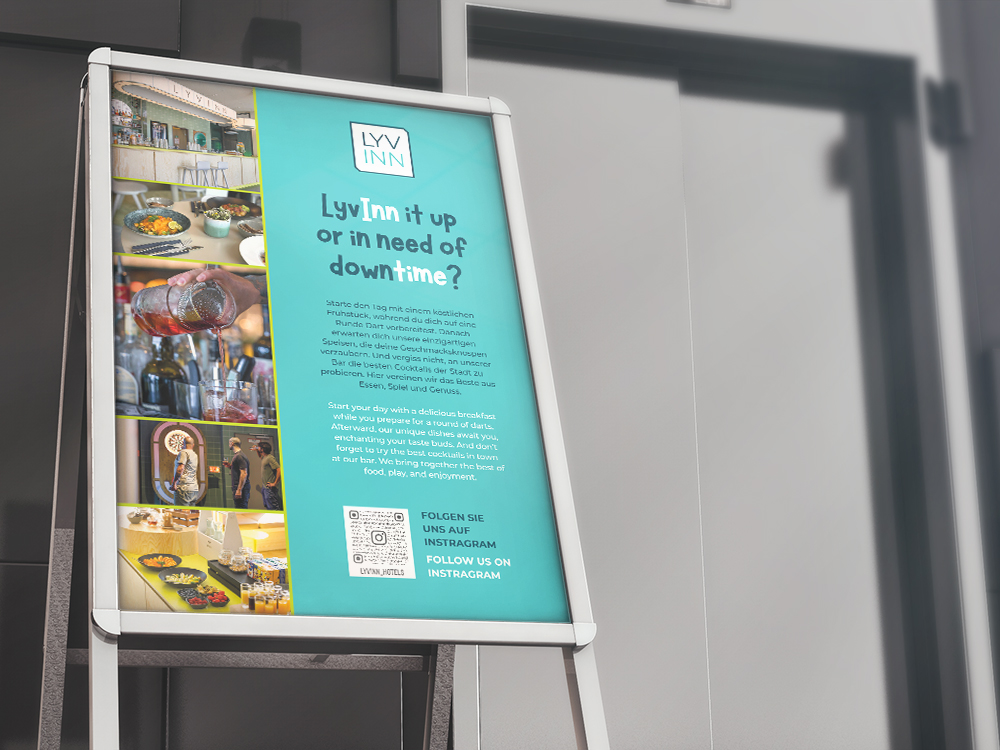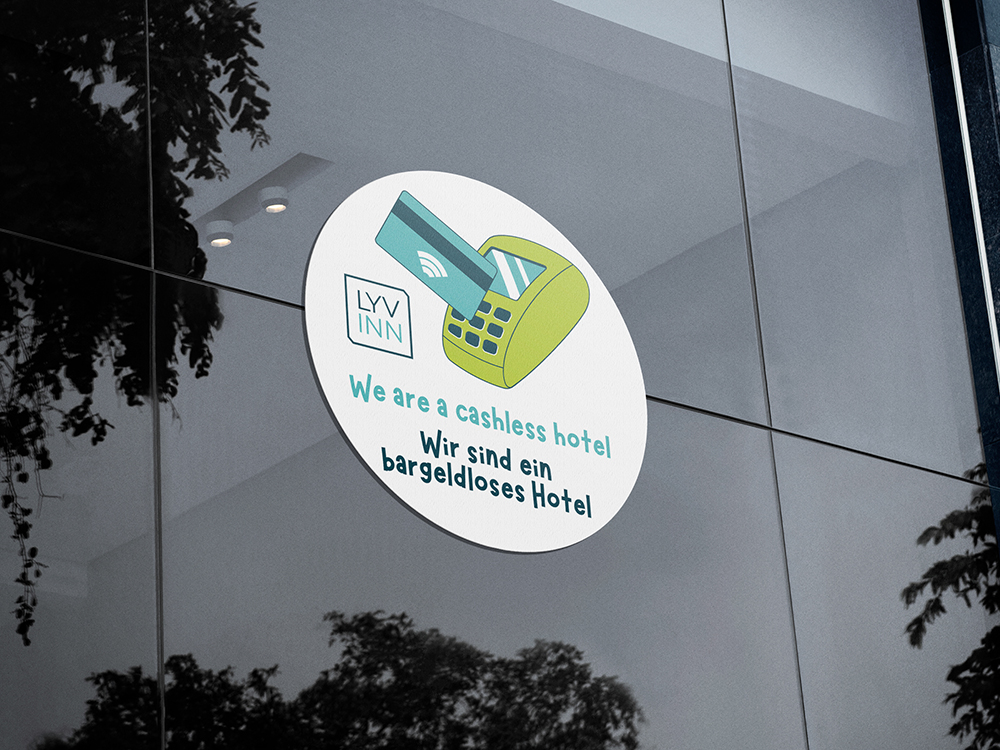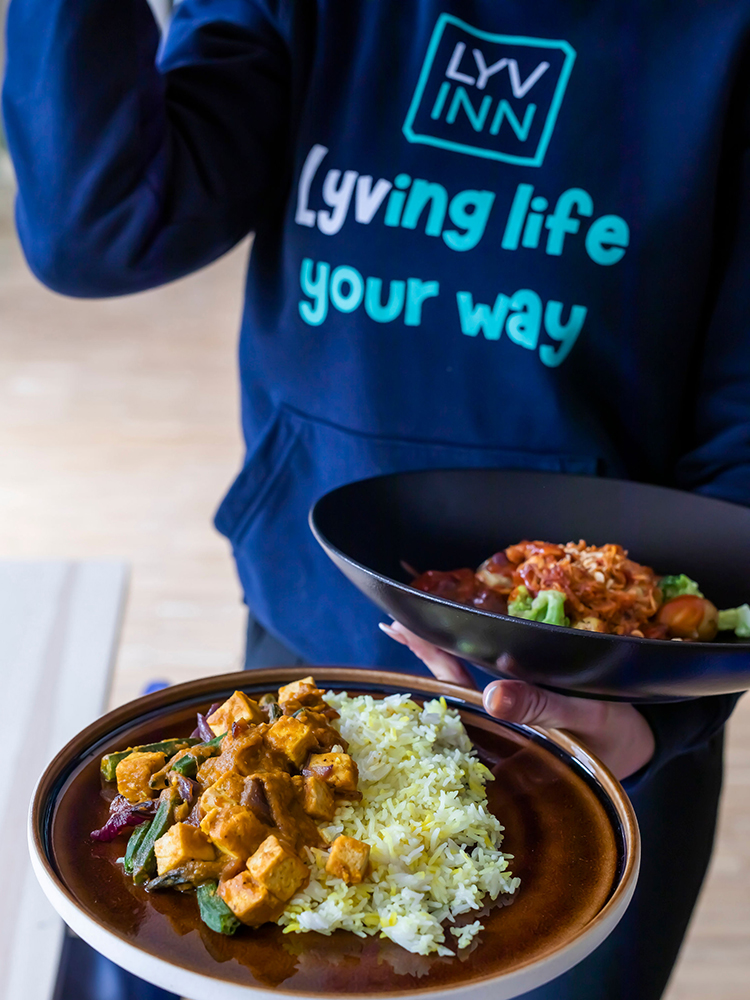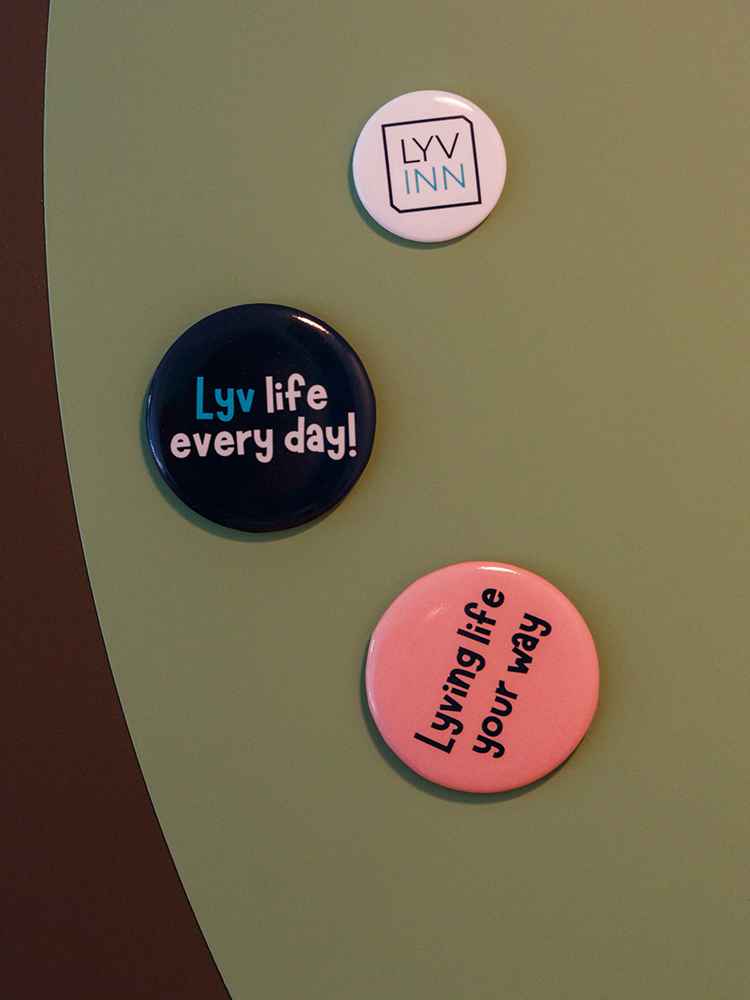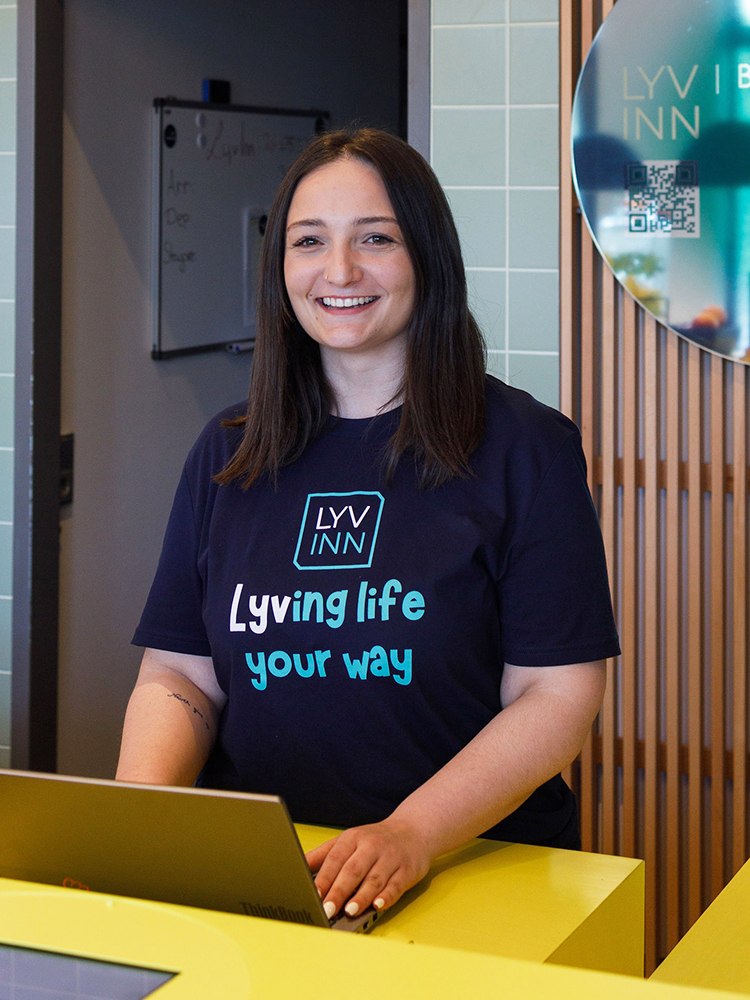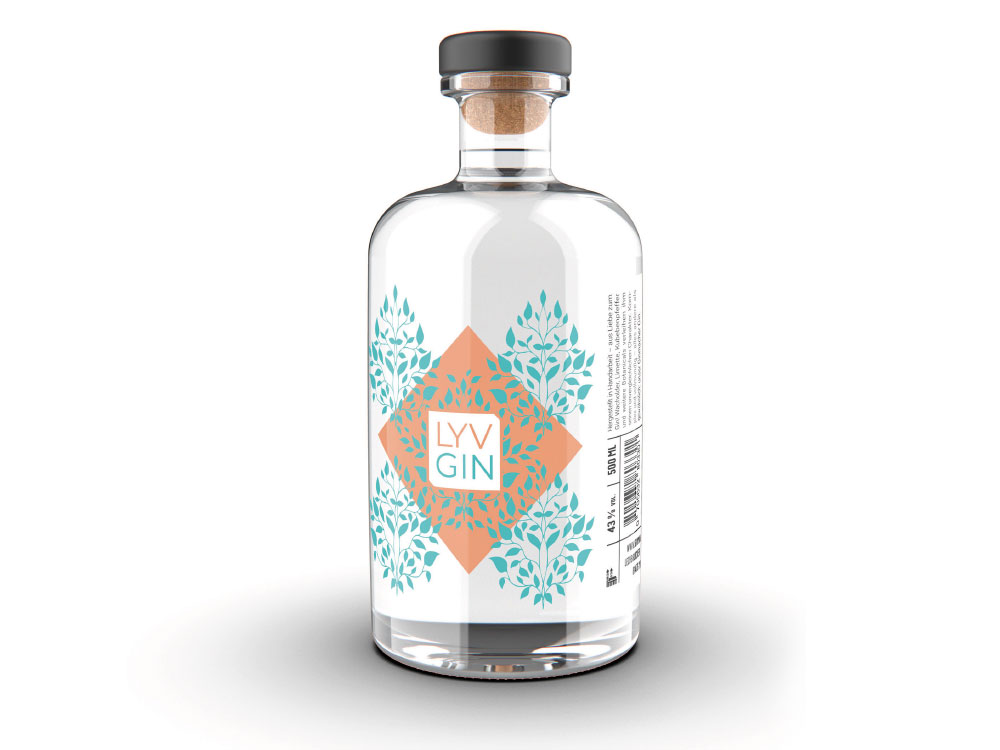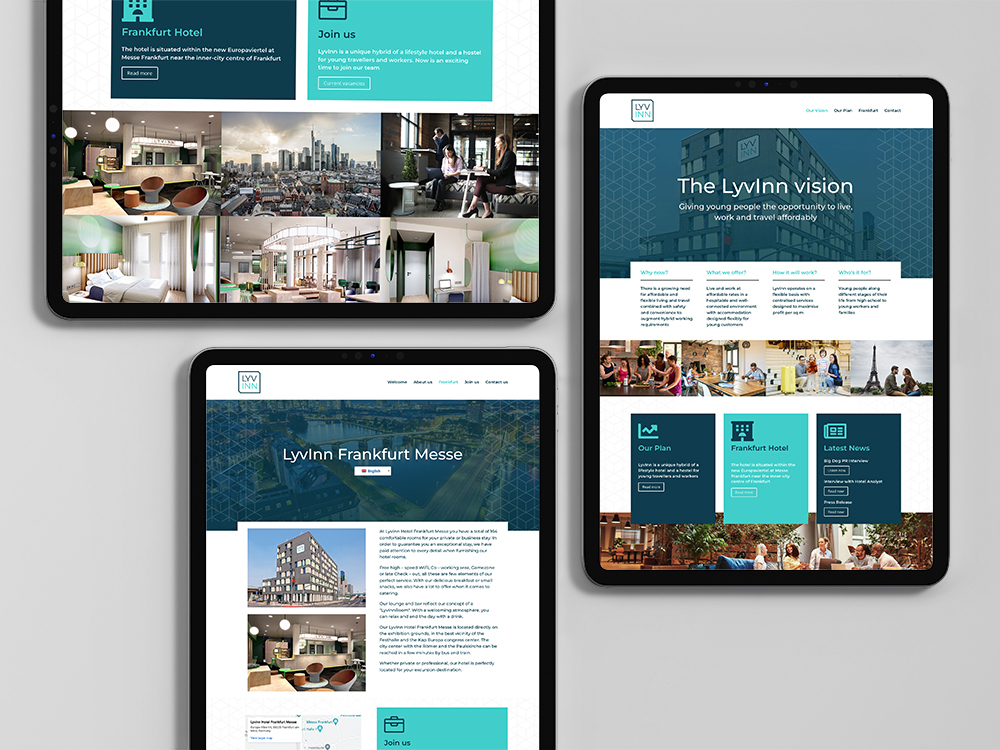 Moo Creative are very responsive, creative and professional. They delivered a number of options, meeting our requirements with helpful suggestions that resulted in a beautiful logo and website for our new brand. They are always flexible and a pleasure to work with.