Leaflets, Flyers, Brochures, Presentations, Infographics, displays and more
A good graphic designer should be multifaceted and have a great eye for detail. Aside from having dazzling layout skills, they should know how to deliver your message, drive sales and ultimately set your organisation apart from its competitors. That's where we come in.
Whatever the medium, Moo Creative will position your services or products to the correct audience through attractive and engaging creative. In today's world there are so many messages being received, so good graphic design has never been so important.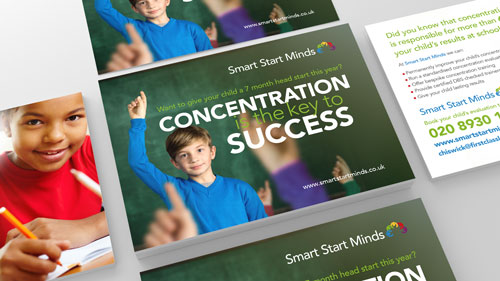 "Moo Creative are experienced creative professionals who can grasp a brief, roll up their sleeves and deliver fast. They have helped us on a range of client and internal projects and come highly recommended."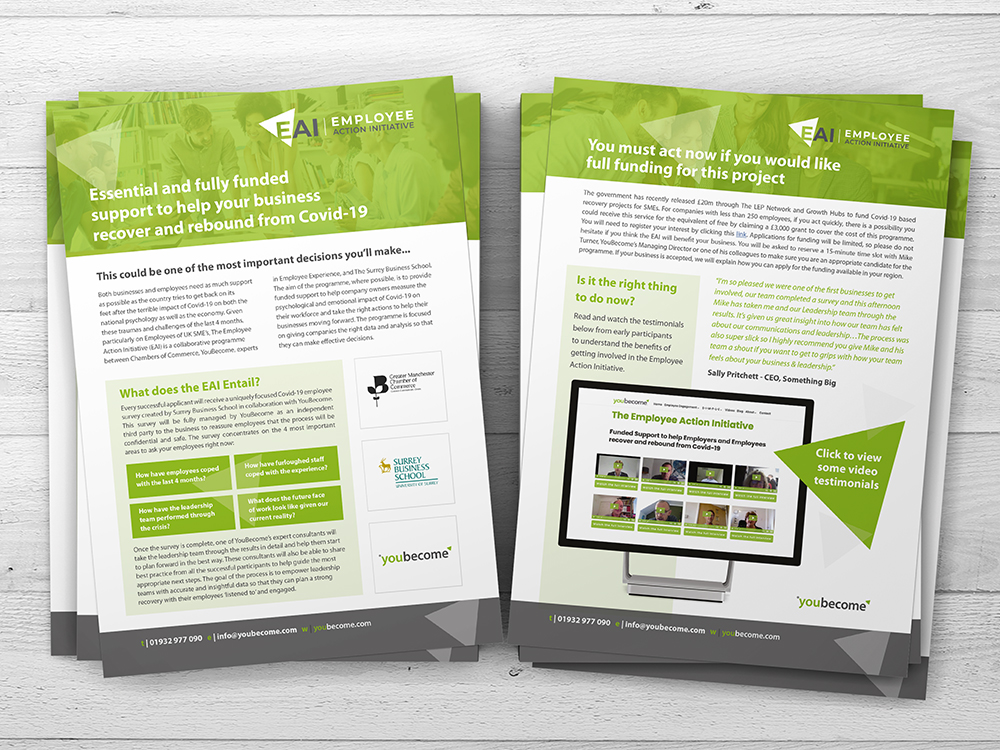 Good creative is a combination of clever words and engaging pictures, which when used effectively with the right media channel really gives a serious return on your investment.
We have many years experience in maximising your exposure through the medium of print and will work with you to find out your objectives and how best to get you there.
Need it printed? We also have access to a large network of national printers and can have your artwork printed and delivered to your doorstep at exceptionally competitive prices.
"A major skill of Moo Creative is their ability to turn jobs around fast when needed. Deadlines are always understood and met, allowing us to react quickly in adapting our marketing plans."