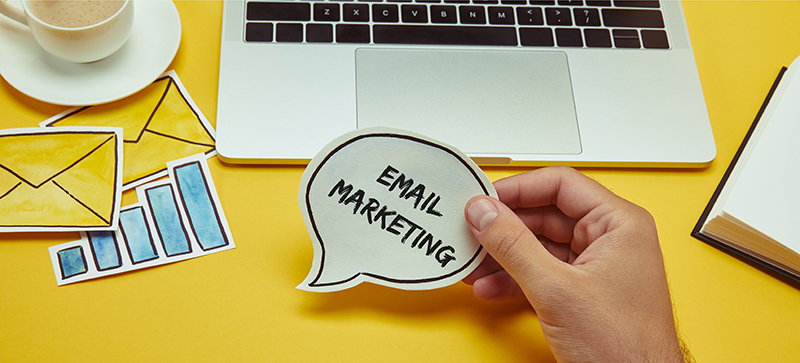 If your business has a website, you can easily create a newsletter. If you don't have a website, you can still create a newsletter! And we can show you how……
Newsletters are one of the most powerful digital marketing tools available to you. Why?
? A well designed and well written newsletter will let you communicate directly with your prospects and customers in a personalized way
? You can send valuable content and relevant promotions straight to inboxes
? A newsletter gives a better understanding of your business and services and why folks should do business with you
? You can drive traffic direct to your website from your newsletter – meaning you can sell directly or increase customer engagement
The Moo Creative team can design and write your newsletter for you. We can even manage your regular newsletter schedule – leaving you to do other important things.
Find out more by messaging us for a chat. It is easier than you think, and we can explain how!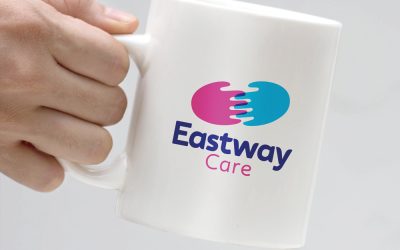 Moo Creative recently completed a project with the fantastic team at Eastway Care Limited, an organisation that provides daytime opportunities for people with learning and physical disabilities as well as complex health needs in East London. This well-established...
read more