Moo Creative recently completed a project with the fantastic team at Eastway Care Limited, an organisation that provides daytime opportunities for people with learning and physical disabilities as well as complex health needs in East London.
This well-established organisation asked Moo Creative to review its brand identity, website and other marketing materials in order create a fresh and modern 'look and feel'.
This project meant a lot to Moo Creative and the team at Eastway Care were delighted with the results.
One of the things we love most at Moo Creative is having the opportunity to work with organisations and teams that are really passionate about the work they do: we spend a lot of time listening so we understand an organisation's challenges, opportunities, goals and beliefs!
Click
here
to find out more on this project. If you are in need of a brand refresh,
get in touch
with Moo Creative and let's have a chat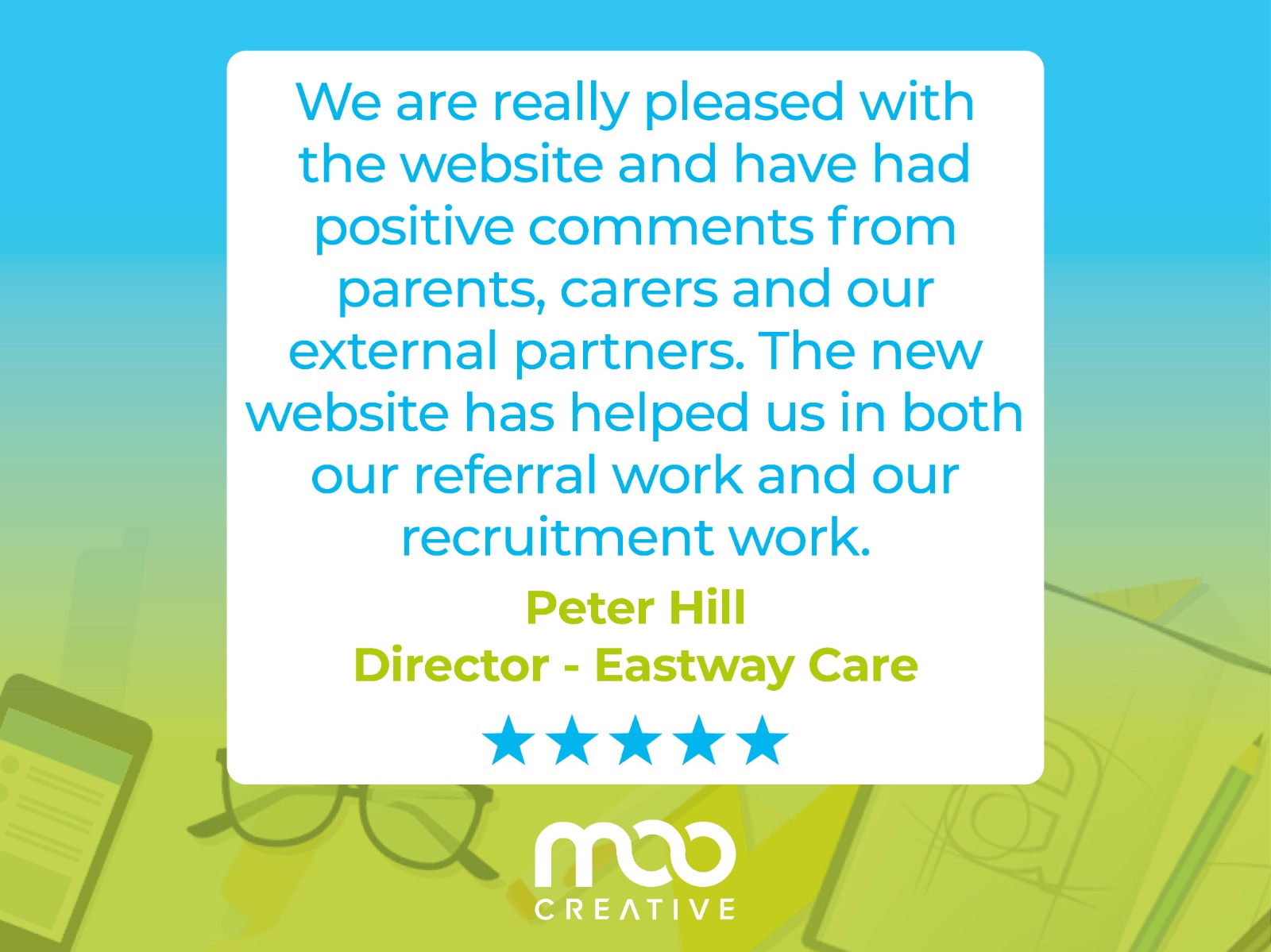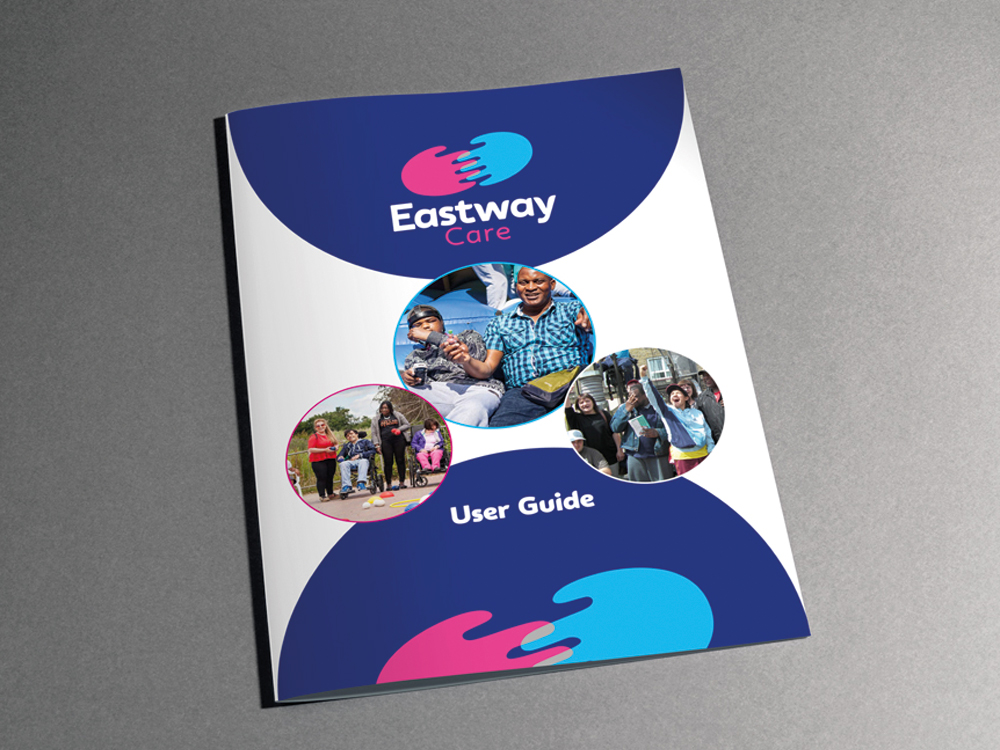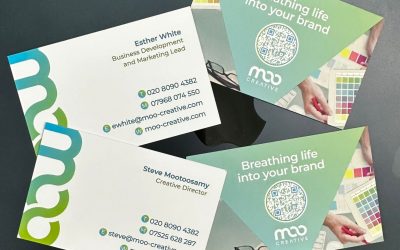 Here at Moo Creative we spend a lot of time thinking about logos and brands - and how we can best advise our clients on creating a striking, memorable and relevant brand logo. Your brand logo should be instantly recognizable: simple, unique, appropriate, and...
read more