Roller banners, pop up stands, bespoke displays, leaflets, business cards and more
Whether it be an event, conference, exhibition or for the office, Moo Creative have many years of experience in producing eye-catching displays. We are a one-stop creative services company that gives you great ideas to get you noticed, even in the most crowded of environments. We will take you through the process of maximising your exposure through great design and ideal positioning. In addition we can complete the project with expert production and on-site installation, leaving you free to focus on other things.
Let us help you stand out
Want to discuss an upcoming event, exhibition or conference,
get in touch
for a FREE friendly brainstorm.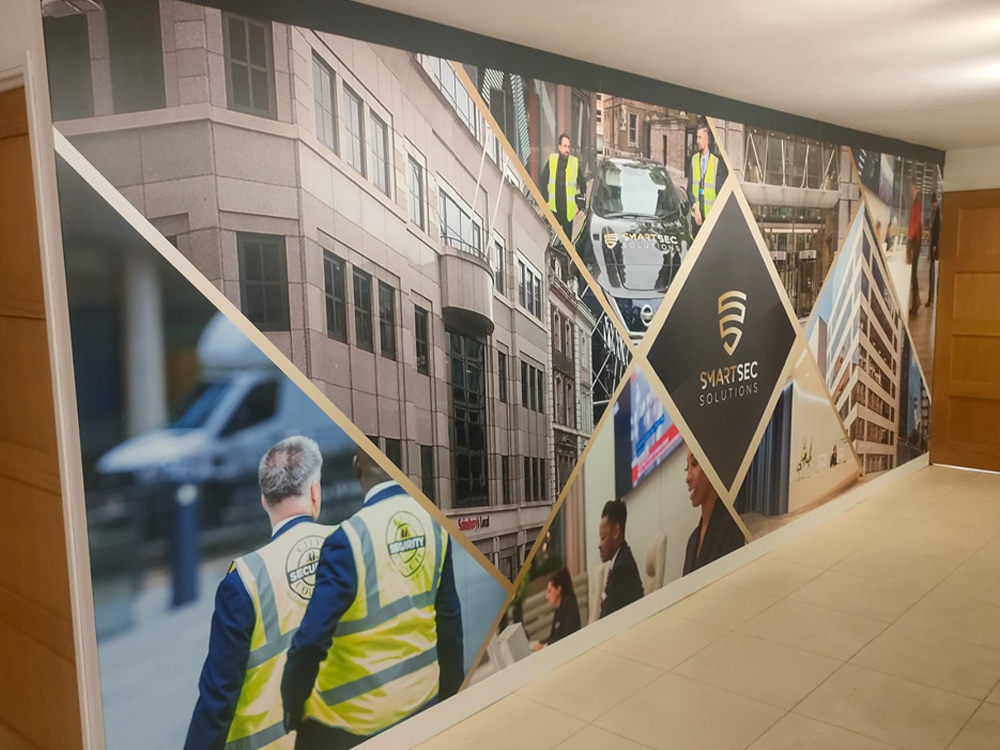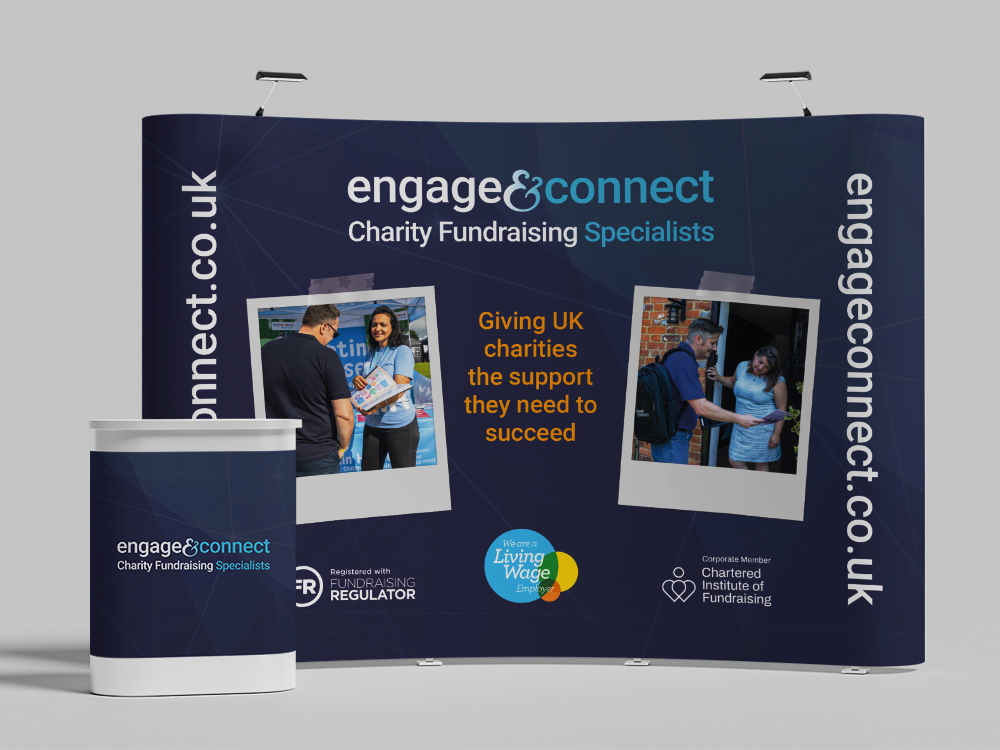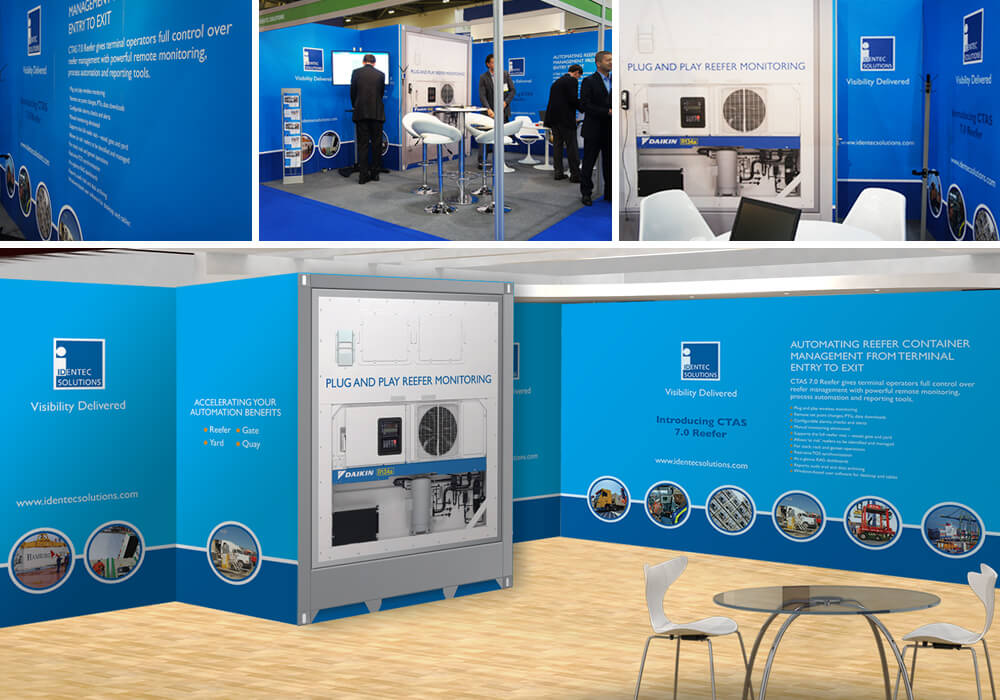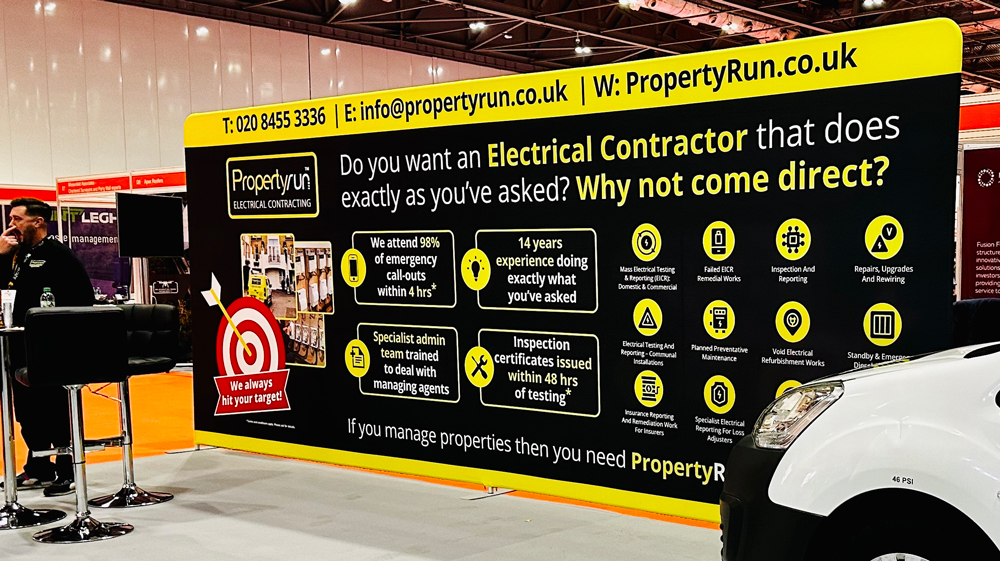 Large format graphics are a great way to get your organisation noticed, but simply going big is not enough. The design must be memorable, eye-catching and engaging, so we use all of our experience to make sure your message is portrayed in the best possible light. Whether it's a bespoke display or a simple roller banner and handouts, Moo Creative will position your services or products to the correct audience through attractive and engaging creative.
Want to know more? Contact us on 020 8090 4382 or email us.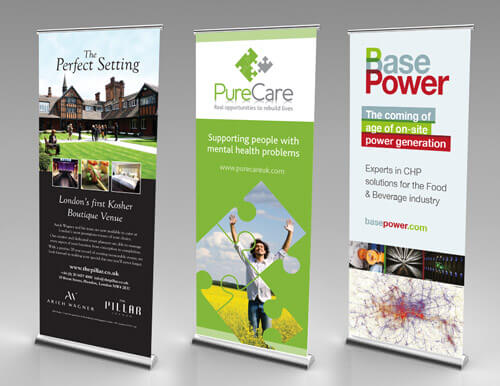 "Having worked with Moo Creative throughout the event cycle, we continued the theme and branding onsite and the signage was striking, impressive and designed to maximise the impact and effect. Our sponsors and clients were thrilled with the outcome"