Innovative designs and creative marketing solutions
Whether you are a start-up or a well established name, Moo Creative can offer you a friendly, personal service that aims to put your brand on top. Combining creative experience, marketing know-how and commercial acumen, our focus remains firmly on getting you results by ensuring your marketing materials are clear, engaging, and relevant.
Value for money
We believe you don't need to pay over the odds to get the best in design and creative solutions. Using our many years of experience we can provide you with the same level of service that you'd expect from a much bigger agency but at a more affordable price.
Friendly, personal service
With Moo Creative you're guaranteed a friendly, personal service. We make things clear and concise and don't bore you with technical jargon. We also understand you're busy running your business so are we primed to react quickly to an ever-changing marketplace.
Experience and knowledge
We use our experience and knowledge to target and engage your audience, maximise the return on your investment, and build brand assets that make your business stand out. From sharing initial ideas through to delivering the finished product, we're with you all the way. Best of all we never charge for advice or a consultation.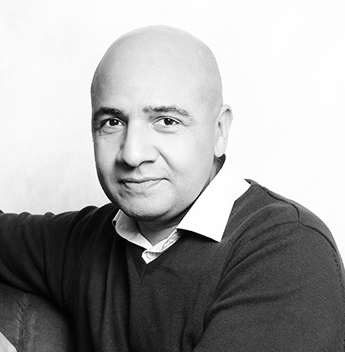 Steve Mootoosamy
Creative Director
Steve launched Moo Creative in 2011 after spending time managing a large creative team within a leading advertising agency.
Today we work with a wide range of organisations who trust Moo Creative with their design requirements and Steve thrives on building great client relationships and delivering results focused creative solutions.
Away from his desk he enjoys walking his dog in the beautiful Epping Forest, visiting cosy pubs, watching football and spending time with his family.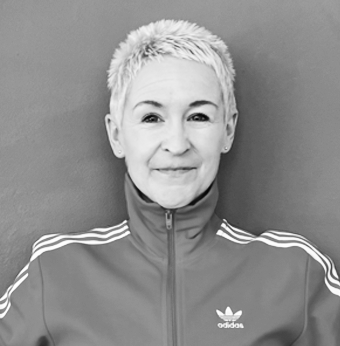 Esther White
Business Development & Marketing Lead
After 25 years' in marketing, business operations and change management in big business, in 2014 Esther launched her own marketing consultancy services business and fitness business.  Esther's marketing experience includes strategic marketing, digital and social media marketing, copywriting, media management and marketing automation.
When not delivering group exercise classes or PT sessions, she is also a fitness stage presenter and choreographer. Any spare time is spent in the gym or out and about on walking holidays!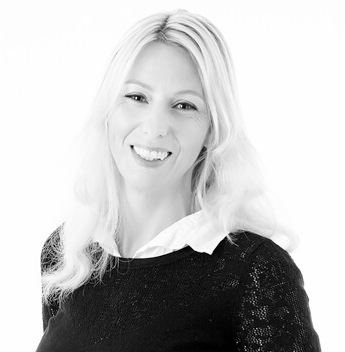 Vicky Field
Lead Designer
Vicky has worked alongside Steve for over 20 years, spanning two advertising agencies and now Moo Creative. She has a strong 'client first' ethic meaning everything is designed to highest possible standard, checked meticulously, and always delivered on time.
She enjoys problem solving and draws upon her diverse set of skills to listen to client needs to make their vision a reality. When she's not designing she is a busy Mum to 3 boys and 2 dogs and is also a fully qualified indoor cycling instructor.
Celebrating the 10 year anniversary of the business in the January 2021 edition of the West Essex Life Magazine
"Moo Creative are a truly all-round agency and are great to work with on big and small projects."
"We are always delighted with the outstanding expertise, creativity and professionalism"