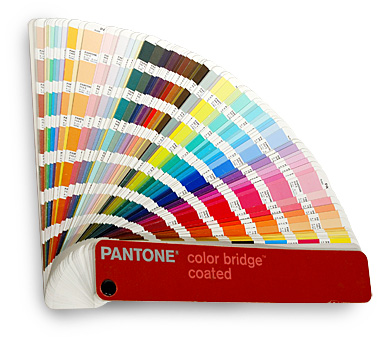 It may sound like a very obvious thing to say but the more you (the client) put into a creative brief, the better the outcome from the us (the designers) will be.
Having done this for a number of years, it sill amazes me to hear those dreaded words 'You're the designer, I'll leave it to you'. It always leaves me wondering whether the same attitude would be applied had I been an interior decorator for example?  Can you imagine a senario where you'd welcome a designer in to decorate your house without clear instruction? Would you let them choose paints, carpets and finishing touches?
Just like your home, your creative needs the same care and attention. Try and give clear instruction on what you're hoping to achieve by detailing anything you think will help the designer do their job. Do your homework on what is going to get the attention of your target market and what is going to make them more likely to engage with you as a business.
Being down in the trenches of your business, it maybe hard for you to get an aerial view but that's where a good designer can help with a series of questions that will help make up the brief. So to get the very best results from your graphic or web designer remember 'put more in to the brief, get more out of the creative'.