Reports, Business Proposals, Spec Sheets, Social Media graphics, email marketing templates and more
It's not all about high end creative. Sometimes a basic document that is delivering vital info just needs to look good and be presented better than it would do if created in-house. At Moo Creative we are equally comfortable in doing the small things as we are the big, so if you've got a document that needs to be more presentable we can deliver fast.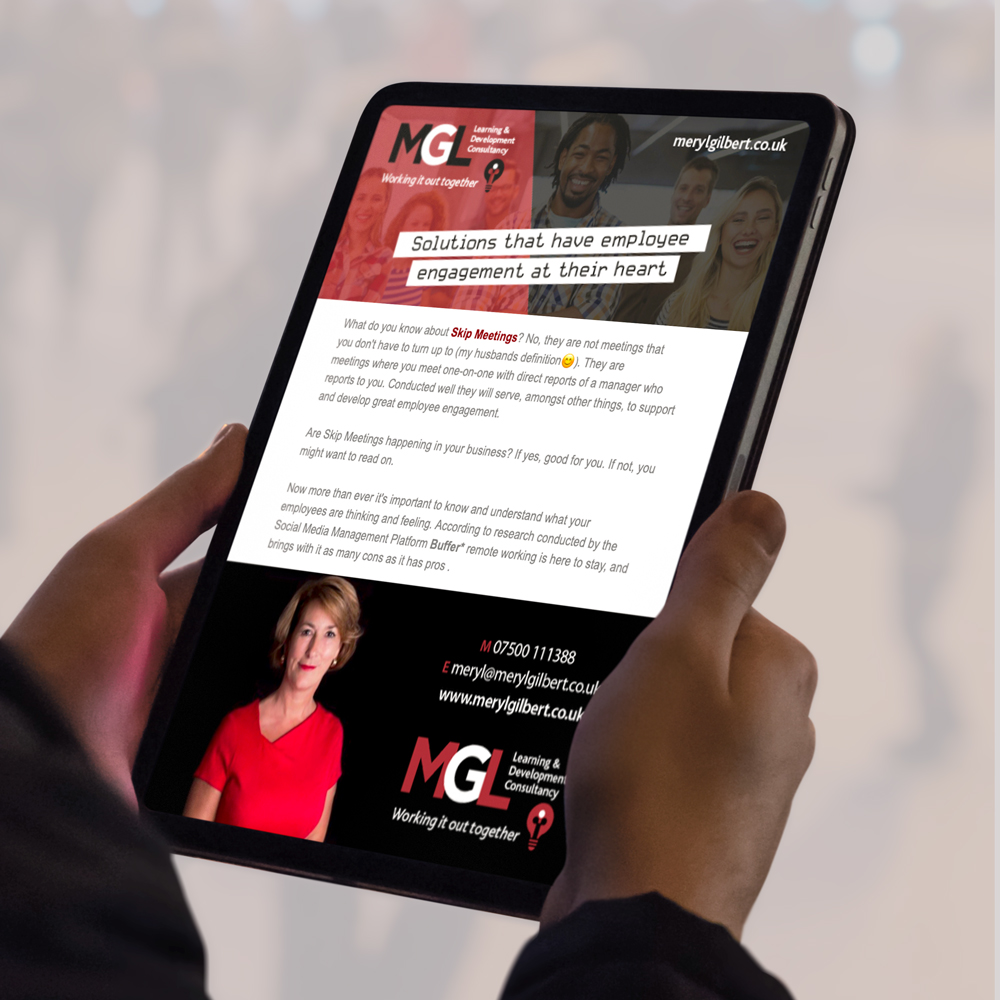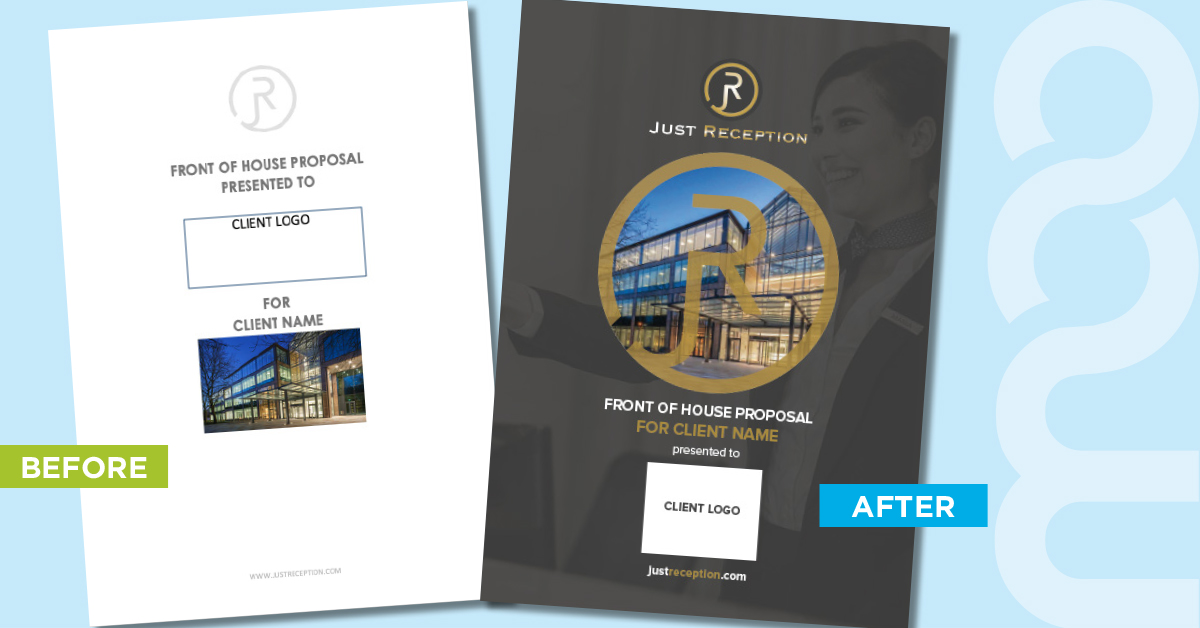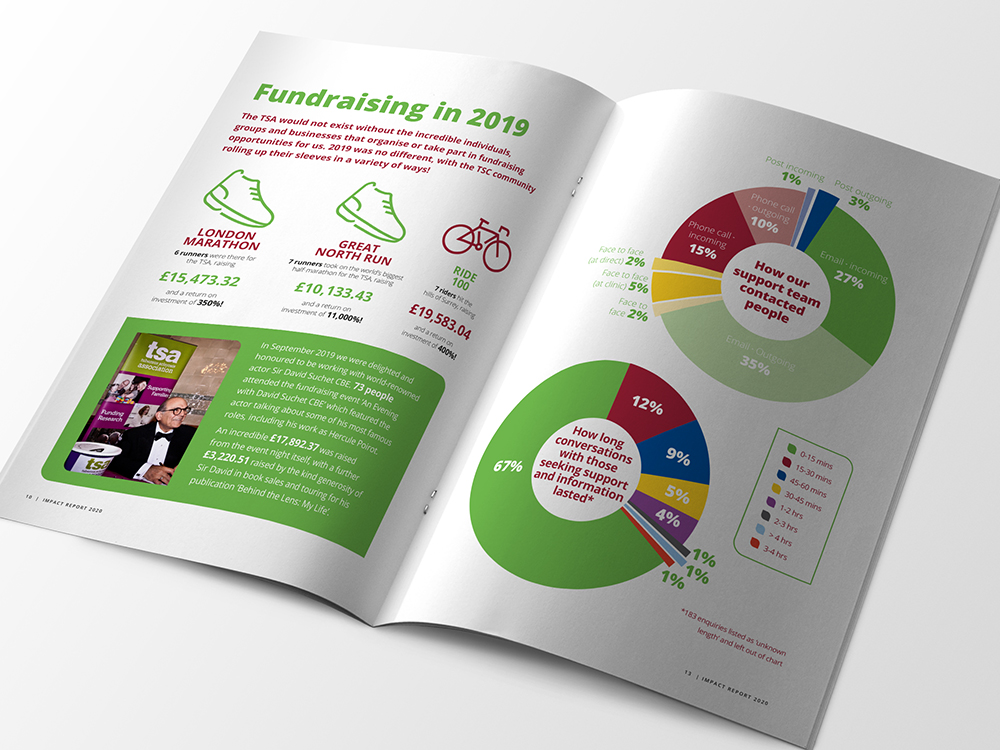 Our clients trust us because we deliver on three R's – Responsiveness, Reliability & Results
Quite often design can be the last port of call. Sometimes it's a tender that needs delivering the next day or it's a presentation that was needed 'yesterday'. Maybe you just need to make the right impression in a digital document. Why not send us your raw data, be it in word or even just in an email, and we'll transform it into something you can be proud of. We are always ready to oblige and help you put your best foot forward, even if it's at the eleventh hour!
"
Moo Creative are brilliant. They have real knack of getting what you want, even when you are not really sure yourself. Immensely patient and supportive working with me to deliver

"
"
We are always delighted with the outstanding expertise, creativity and professionalism of Moo Creative

"